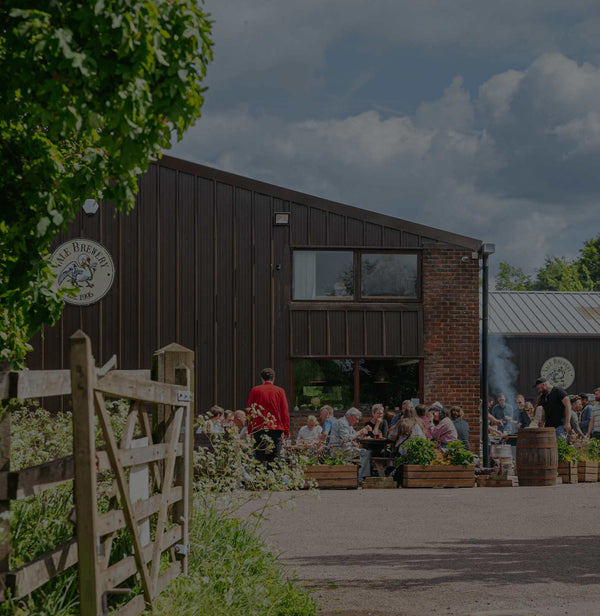 Brewing quality ales since 1995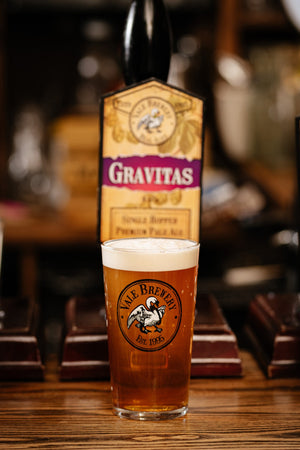 Nestled in the heart of the picturesque Aylesbury Vale, a place brimming with vibrant flora, captivating fauna, and a rich tapestry of history and literature.

As an independent, family-owned brewery, we hold our roots dear and are dedicated to creating exceptional beers. Our incredible team spans across generations, blending a wealth
of experience and a shared passion for the craft.

At Vale, we believe that great beer not only tantalizes your
taste buds but also brings people together. We cherish the
camaraderie and connection that come with a pint in hand,
and we invite you to join us in this experience. Whether you're
a beer enthusiast craving new flavours or someone who
appreciates a perfect pint, we raise our glasses to you.

Cheers to remarkable beer, delightful company, and the
enchanting beauty of the Aylesbury Vale!
Meet The Team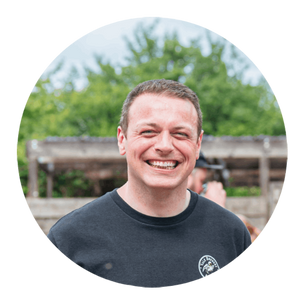 Joe Brouder
Managing Director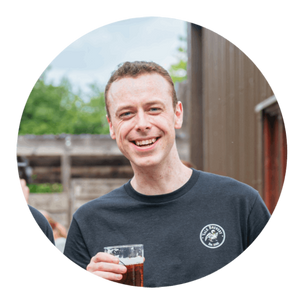 Jimmy Brouder
Operations Director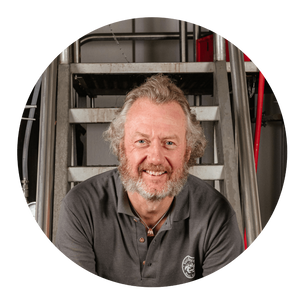 David Renton
Head Brewer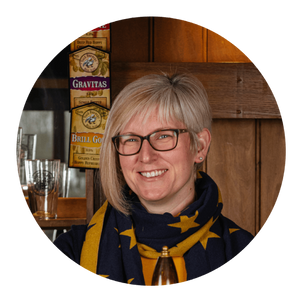 Kate Parker
Office Manager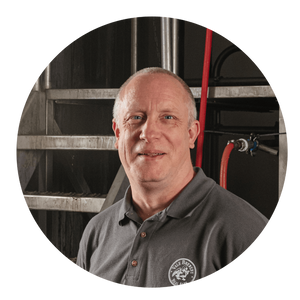 Ben Simpson
Brewery Assistant
Amanda Binnee
Office Assistant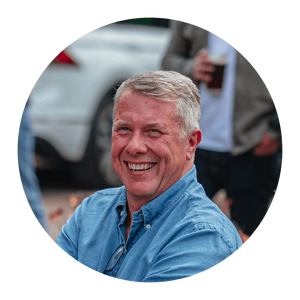 Simon Douglas
Chair