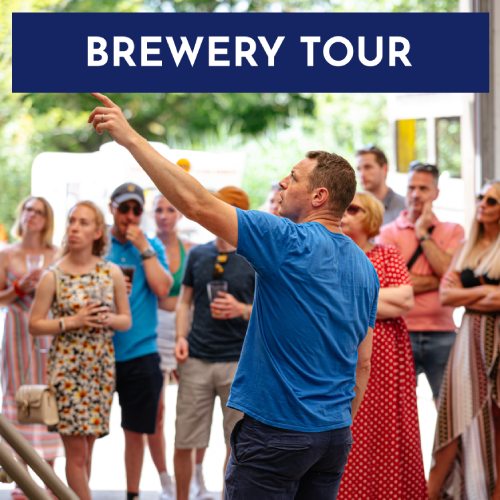 See how it all comes together with a hands on look at the brewing process from start to finish.
Our Head Brewer of 20 years Dave Renton will show you how to create top-quality ales, and the care and attention that goes into each beer and brew.
Finishing with drinks in the taproom, this is the perfect gift for those who love beer.
Please note: Tours start at 2pm on the 3rd Saturday of each month, and will take approximately 1 hour. 
Ticket price is for 1 person and includes 2x tasting paddles of beer (2 pints total).